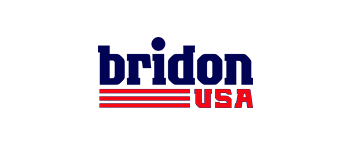 ---
Operate all production equipment in a safe and efficient manner.
Notify Supervisor if any equipment needs attention due to safety or performance issues.
Follow production procedures while adhering to efficiency and quality requirements.
Perform housekeeping duties as needed.
---
Set extrusion line
Doff beams out of line collectors weighting about 250 lbs.
Move beams to twisting
Mount beams on air stands and tie to other beams
Operate twisting machines – thread tape throughout all eyelets, wheels, in front and back of machines
Doff spool twisting machine weighing 15-40lbs.
Weigh spool on scale and load to a conveyer
Load and thread twisting machine with 50 lb. roll of shrink wrap
Wrap pallet and move with a forklift
Clean between and under machines
Take scrap from cages to baler – move scrap from baler to storage
---
$16 / hour with full benefits and paid holidays.
---
Safe work
Accurate production
Quality production
---
Mechanical aptitude
Dependability
Attention to detail
Must be an independent thinker
---
Medium mechanical work completed mostly indoors and consisting of stooping, kneeling, crouching, twisting, standing, walking, pushing, pulling, lifting, grasping, feelings talking, hearing and repetitive motions.
Must be able to lift 50 lbs. and to pull up to 250 lbs.
Worker is subject to heat noise, hazards including moving equipment, oil, solvents, dust and odors
---
* Any reference obtained from this server to a specific product, process, or service does not constitute or imply an endorsement by the Idaho Council for the Deaf and Hard of Hearing  or the State of Idaho of the product, process, or service, or its producer or provider. The views and opinions expressed in any referenced document do not necessarily state or reflect those of the Idaho Council for the Deaf and Hard of Hearing or the State of Idaho.