Vocational Rehabilitation Counselor for the Deaf / Specialist for the Deaf
Idaho Division of Vocational Rehabilitation
Location: Boise, ID
Closing Date: March 28, 2021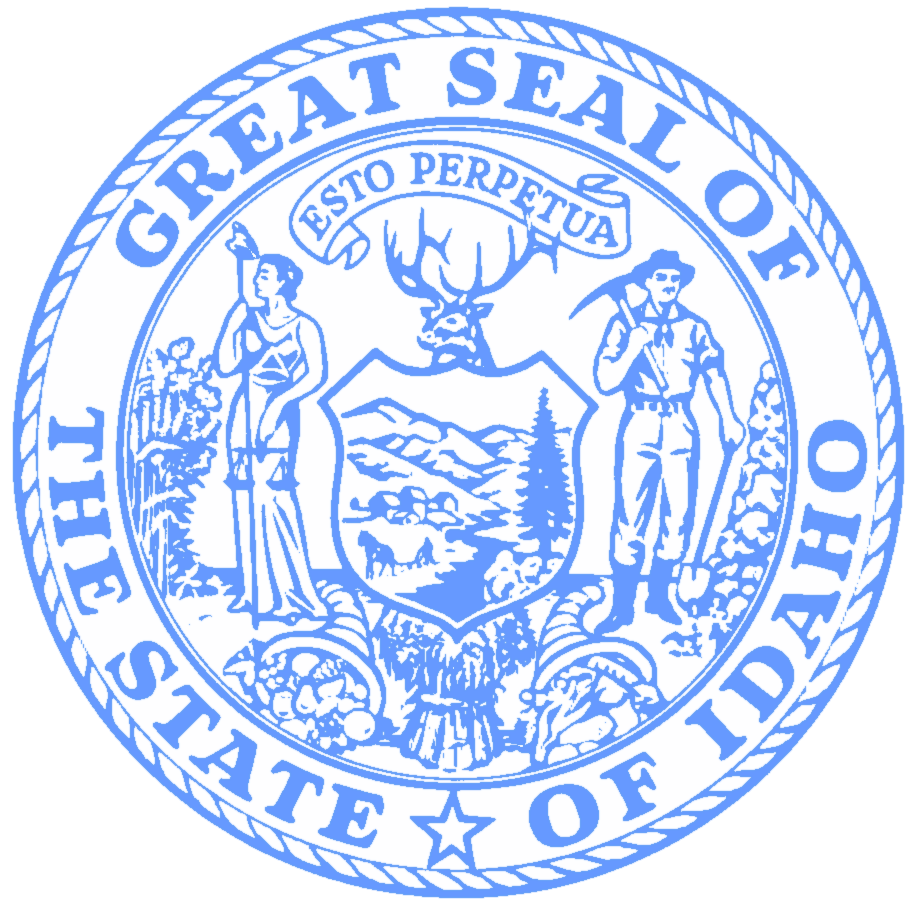 ---
The Idaho Division of Vocational Rehabilitation (IDVR) is currently seeking
a dedicated and compassionate individual
for a Vocational Rehabilitation Counselor or Vocational Rehabilitation Specialist working with the Deaf community in Idaho.
This position will provide professional rehabilitation services to persons who are deaf in the areas of in-take, evaluation, eligibility determination, plan development, employment development and placement, case closure and post-employment services.

The successful candidate will be fluent in American Sign Language and may be required to demonstrate it through assessment. It is important that they are familiar with employment issues and challenges related to deafness and hearing loss and knowledgeable of specific resources for consumers who are deaf and hard of hearing. The incumbent should be familiar with assistive technology and have the ability to effectively provide counseling assistance related to this specific disability group.

This position will be based in Boise, ID but will serve the Deaf community throughout the State of Idaho. The incumbent may be assigned to be a representative of IDVR with public agencies, employers, private sector and other community partners. They may have an additional caseload for customers with other disabilities as needed. Some travel is required.
 
NOTE: The vacancy (1 opening) will be filled at either Vocational Rehabilitation Counselor level or Vocational Rehabilitation Specialist level. Please see the minimum qualifications for each classification below.
---
Vocational Rehabilitation Counselor: starting at $24.15/hr (depending on experience)
Vocational Rehabilitation Specialist: $21.00/hr.
---
Facilitates effective and interactive vocational rehabilitation process to assist customers in obtaining and maintaining employment.
Determines eligibility for VR services and provides information regarding the vocational rehabilitation program and processes.
Conducts comprehensive assessments and develops an Individualized Plan for Employment (IPE) for each customer.
Provides pre-employment transition services to students with disabilities.
Provides vocational counseling and support.
Develops and cultivates community partnerships and resources to provide employment opportunities for participants.
Prepares and maintains records and case files, including documentation such as participant's personal and eligibility information, services provided, medical records, narratives of participant contacts and other relevant correspondence.
Performs other duties as assigned.
---
General Minimum Qualifications:
Proficiency in American Sign Language (ASL) demonstrated either by having ASL as a first or primary language or ASL interpreter license.
In-depth knowledge of Deaf culture and ability to facilitate effective, culturally sensitive communication in an interactive vocational rehabilitation process.
Familiarity with aspects of employment issues and challenges related to deafness and hearing loss.
Ability to communicate in English.
Minimum Qualifications for Vocational Rehabilitation Counselor level:
A Master's Degree in Rehabilitation Counseling from a Council for Accreditation of Counseling and Related Educational Programs (CACREP) accredited program
and
Current CRC designation issued by the CRCC; OR a current LPC (Licensed Professional Counselor) or the Licensed Clinical Professional Counselor (LCPC) designation issued by the State of Idaho Bureau of Occupational Licensing (IBOL).  A CRC designation is preferred.
OR
 Minimum Qualifications for Vocational Rehabilitation Specialist level:
Bachelor's or Master's degree (or currently in a Master's degree program) in a related field of study (to include but not limited to) Vocational Rehabilitation, Social Work, Psychology, or Counseling (without Theories and Techniques of Counseling course in the degree) will be considered under special circumstances. Incumbent must complete educational requirements to be eligible to take the examination for Certified Rehabilitation Counselor (CRC) administered by the Commission on Rehabilitation Counselor Certification.  This requirement must be met within 5 years of date of hire as a condition of continued employment with IDVR.
---
---
This position is non-classified and exempt from classified state service and the rules of the Division of Human Resources and the Idaho Personnel Commission. 
Hiring is done without regard to race, color, religion, national origin, sex, age or disability. If you need special accommodations to satisfy testing requirements, please contact the Division of Human Resources at (208) 334-2263.
 
Preference may be given to veterans who qualify under state and federal laws and regulations.
Thank you for your interest in employment with the Idaho Division of Vocational Rehabilitation! Join us and help make a difference!
---
* Any reference obtained from this server to a specific product, process, or service does not constitute or imply an endorsement by the Idaho Council for the Deaf and Hard of Hearing or the State of Idaho of the product, process, or service, or its producer or provider. The views and opinions expressed in any referenced document do not necessarily state or reflect those of the Idaho Council for the Deaf and Hard of Hearing or the State of Idaho.